Covid-19 Update. All Apposta shirts are now sanitised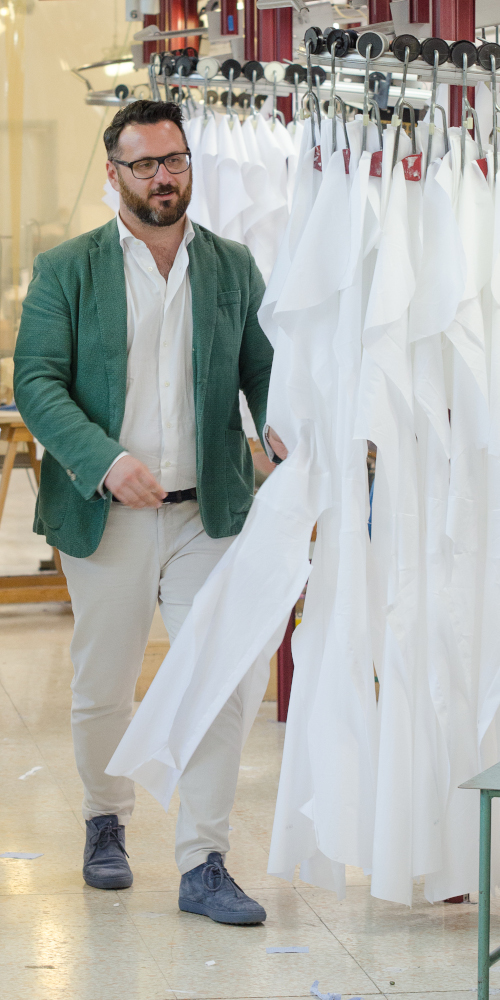 Dear Apposta Community,
We would like to inform you that we have taken all the steps to make sure that it is business as usual at Apposta.
Each Apposta shirt is now sanitised right before shipment. This washing process uses sanitisers and antibacterial detergent – both of which are safe to skin and fabric – and then dried in the open air. As soon as the shirt is ironed, it is shipped immediately to avoid any possible contamination.
Your favourite shirt experts are safe. We have implemented extra policies to comply with the new Italian Covid-19 specific safety rules and protect all of our associates: the factory has been sanitised, the employees are respecting the minimum distance, and the stations are deep-cleaned on a daily basis.
Manufacturing may take up to 2 extra days. Virus-safe processes are less optimised, therefore it may take a bit longer to manufacture the shirt.
If you have any further questions or concerns, please contact us at support@apposta.com, or find us on social media, @Apposta.
Let's stay connected, whether you're buying a shirt, or you just fancy a chat. We're here.
All the best,
Gianmarco Taccaliti & Gianluca Mei
Apposta founders
---