Men's Shirts With Albini Fabrics
Many of Apposta's fabrics are sourced from Albini, discover more about this esteemed Italian fabric supplier

Italian fabric supplier Albini provides many of the fabrics in our online inventory. Albini's fabrics are the culmination of over 140 years of innovation and creativity.
What Is Albini Known For?
Albini combines Italian design heritage, robust construction and high quality. The company's reputation for excellence is partly due to the use of only the finest raw materials. Albini is also known for its embrace of advanced production methods.
Albini is a subset of the Albini Group. This industrial network has seven factories across Europe and over 1,000 employees. It facilitates high production standards and fabric innovations. This innovation allows Albini to remain at the forefront of fabric development. Each season the brand produces fabrics which re-interpret trends and have special properties.
Our online selection is regularly updated with Albini's latest fabrics. You can find timeless options such as cotton poplin as well as some of the supplier's most exclusive materials. One such example is Piumino fabric which is made from Egyptian Giza 87 cotton for a silky hand feel and unrivalled durability.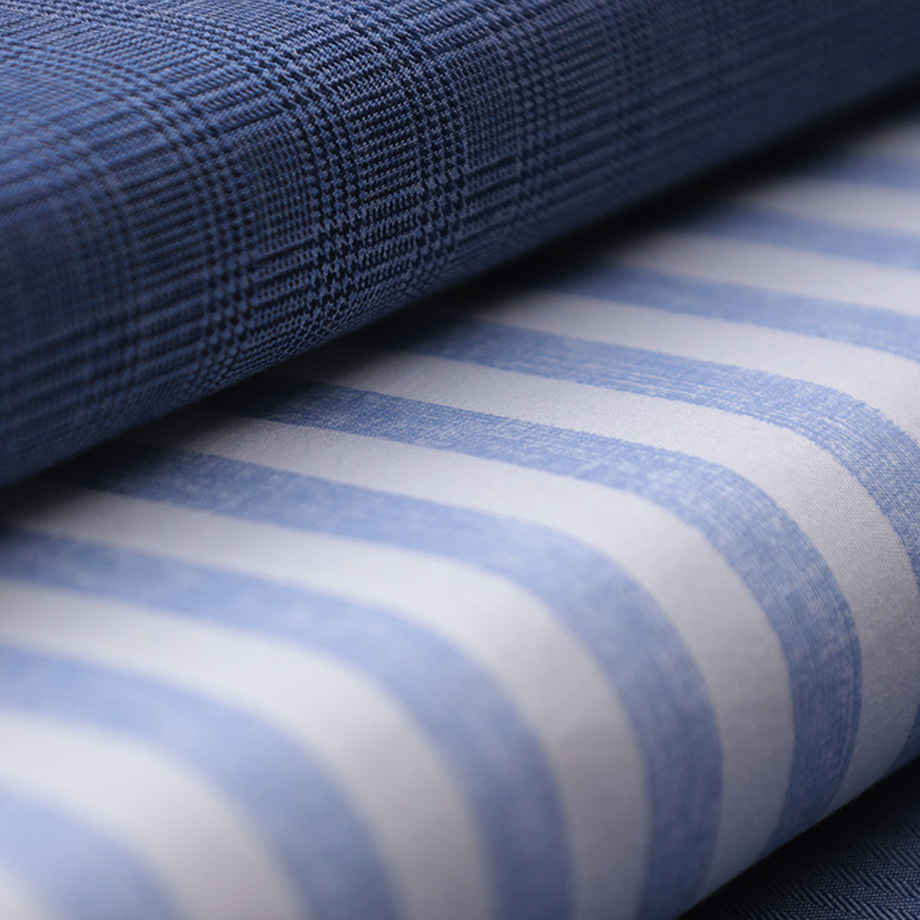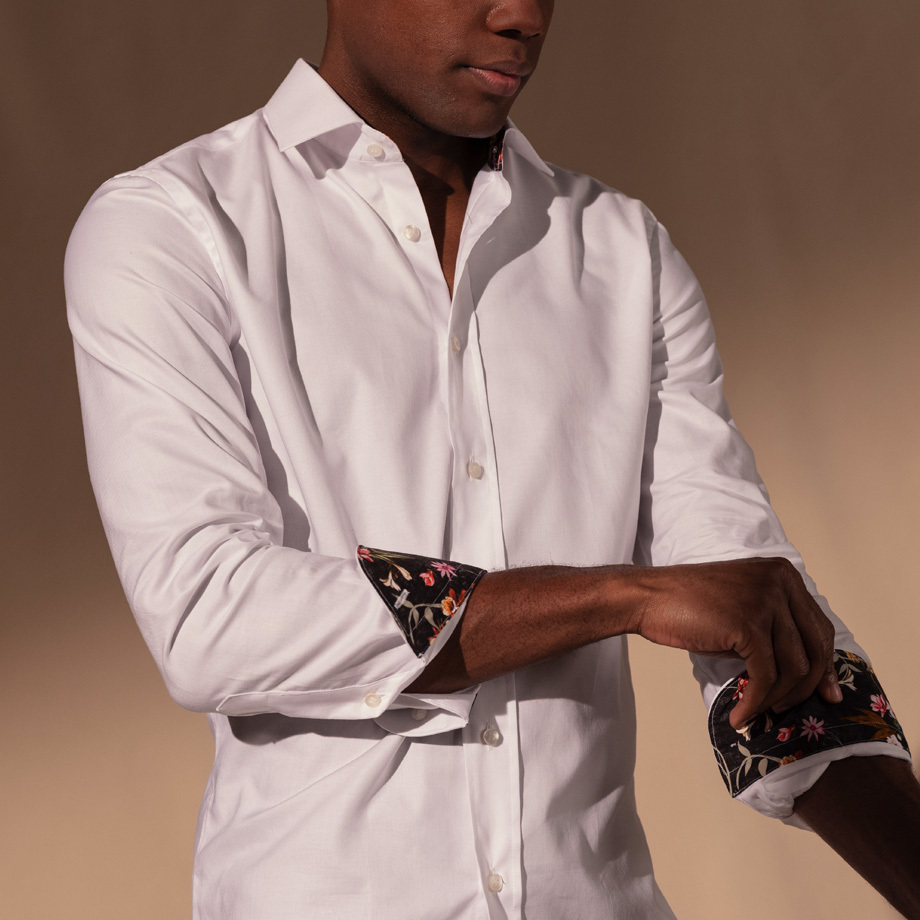 A Brief History Of Albini
Albini is owned by the same family which founded the company in 1876. It was founded in Desenzano sul Serio by Zaffiro Borgomanero as Z. Borgomanero & C.
In 1984, Silvio Albini took the reins of the company. Under his leadership, Albini expanded into foreign markets. This period established the company's reputation as a world-class fabric supplier.
Today the Albini Group is the largest European manufacturer of shirting fabrics. It offers a large variety of and has supplied to some of the most famous names in global fashion.