Shirts with Getzner fabrics
Quirky flannels for more adventurous moments with endless possibilities

Getzner supplies some of the more colourful fabrics available in Apposta's catalogue. Its Austrian heritage and production site offers vibrant flannels, usually adopted for less formal or more adventurous occasions. Our collection of Getzner fabrics appeal to those who seek a bright pattern over a conventional white shirt.
---
History of Research and Design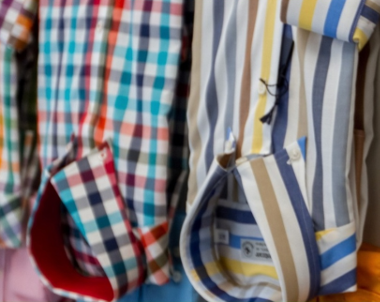 For almost 200 years, Getzner has been producing and distributing its fabrics to clothing companies around the world. Ninety-eight percent of all sales are exported overseas, helping its unique style of flannels and quirky patterns reach more than 60 countries worldwide. Its textiles are made in one of six of its own weaving mills – a number which helps the increased demand of more than 5000 patterns the company has each year. Apposta works closely with Getzner due to its admirable approach to creativity and innovation.
Through constant and extensive research into social and fashion trends, the company's experts carefully design patterns which reflect the demand of the public. To date, Getzner has supplied its fabrics to fashion designers such as Armani, Bugatti, Ted Baker, among others.
---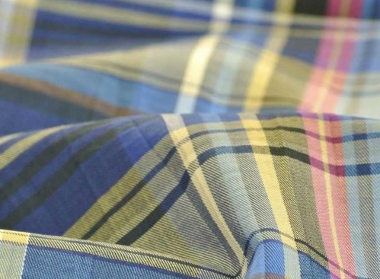 Alternative Choices
Examples of Getzner's untraditional choices are seen in its casual fabric products. With flannels ranging in colour and quality, Apposta customers can choose from a variety of materials that can reflect a different attitude to their peers. Options vary from travel clothing – proving durable and long lasting – to general outdoor and casual workwear options. The range of clientele Getzner caters for is a testament to its dedication and talent for the craft. The unique fabrics are a benefit for communities around the world, as Getzner supplies for everything from bespoke shirts to African damasks.
---
Respect for its Origin and Home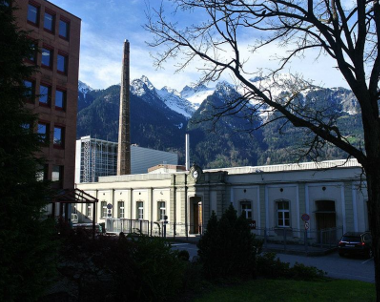 As contributors to sustainability and eco-friendly factories, Apposta supports the efforts that Getzner implements when distributing its fabrics. Based in Austria poses an enormous responsibility to respect the healthy environment in which Getzner is from. The company makes a special effort to maintain its electric and hydro-powered stations, regularly ensuring that it is not leaving a negative footprint on the environment – both in natural resources and the impact on local communities. It has been awarded several certifications as a result of their positive contributions.
---
The Future of Partnership
Apposta chooses to work with Getzner to ensure that customers have access to different fabrics and patterns than what are usually produced by conventional suppliers. Its colourful patterns are the perfect addition to a casual workplace or social setting. Outside of tradition, Apposta improves access for those seeking a variation from every day fabrics. To find out more about Getzner, visit the website http://www.getzner.at/.
---
Create your perfect shirt with Getzner fabrics
---
All images are courtesy of Getzner
---
---
You might also be interested in