Men's Shirts With Soktas Fabrics
Learn more about the shirt fabrics that we source from the supplier Soktas.

Founded in Turkey in 1971, fabric supplier Soktas is well-regarded worldwide for its premium cotton and cotton-blend shirting fabrics. All aspects of fabric production take place on Soktas' property with growth, extraction, weaving, and distribution all managed by the supplier to ensure excellence throughout the whole chain of production.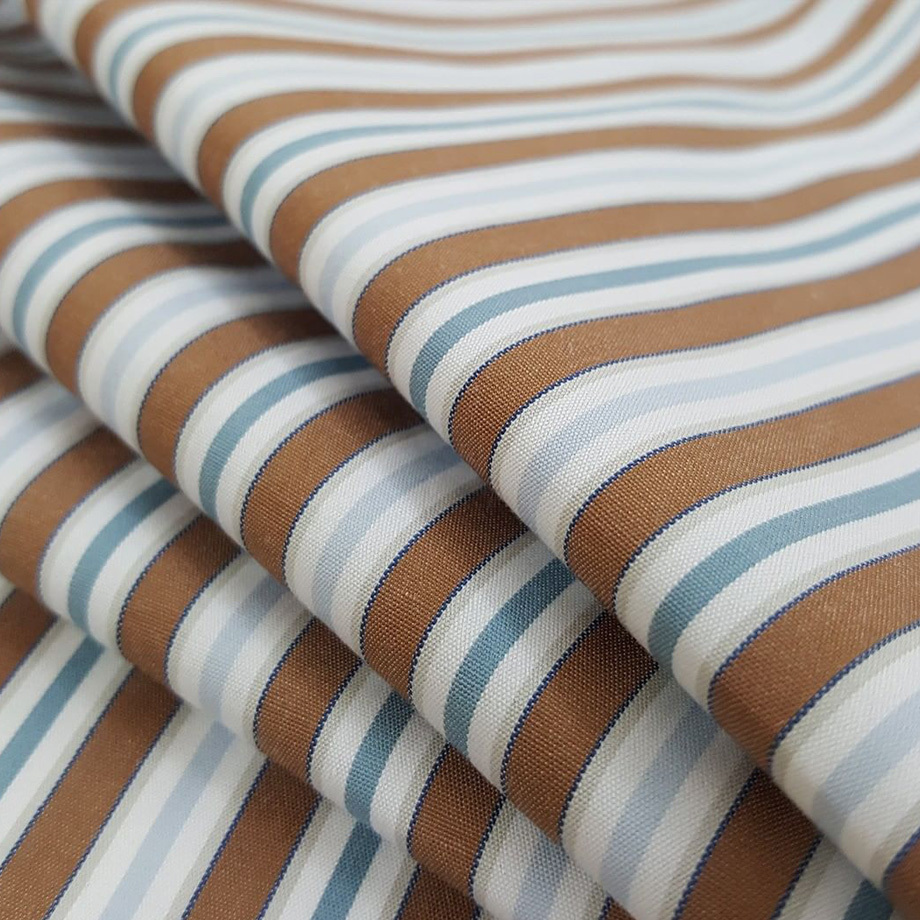 What Is Soktas Known For?
Soktas is a renowned producer of premium shirting cottons which have an accessible price. Fabrics are typically classic and versatile, so they are suitable for shirts which are intended to be worn in a wide variety of settings. Adhering to the less is more mantra, the company's designs prize sophistication and modesty over boldness.
Apposta is proud to partner with Soktas due to the fact we have many shared values such as a commitment to sustainability and the desire to offer customers excellent value for money.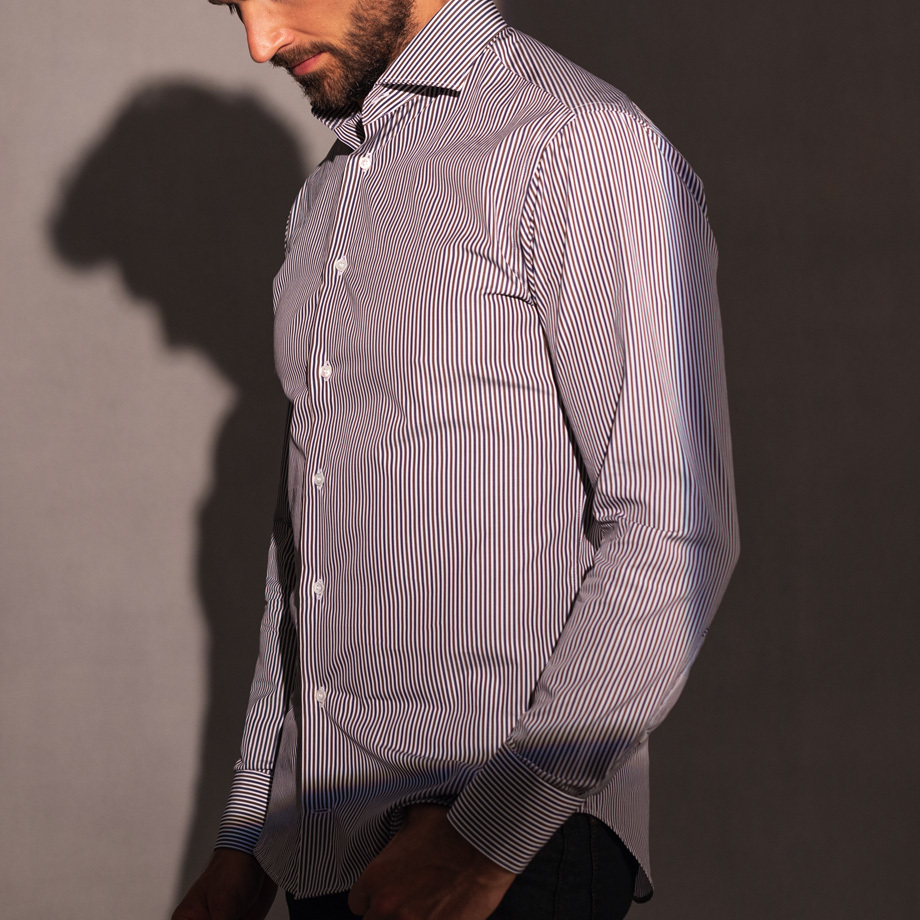 A Brief History Of Soktas
In 1971 Soktas was founded on Turkey's southern coast with a mill and cotton plantation created in the town of Soke.
Although the company's name may not be instantly recognisable, over its half century of existence Soktas has become a go-to fabric supplier for some of the world's most famous clothing brands. The company has also exported its fabrics to prestigious clothing districts such as London's Savile Row.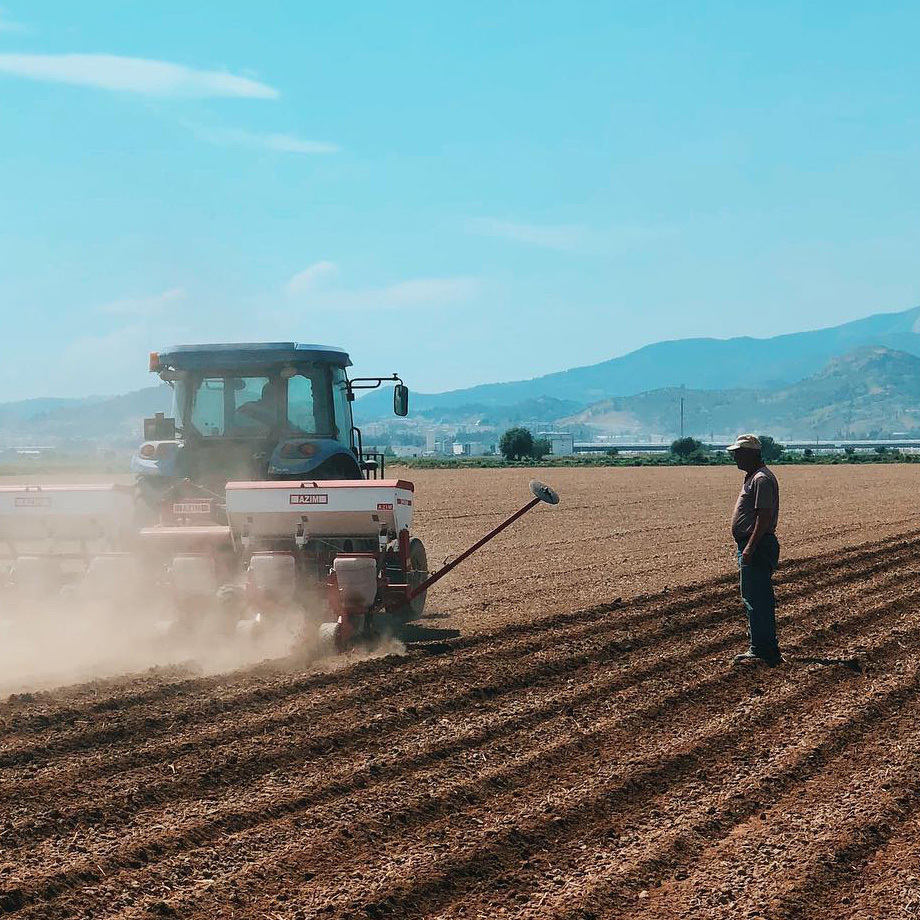 In 2012 the company created an innovative fabric with the intention of producing Turkish cotton fine enough to compete with prized Egyptian varieties. The superfine and silky fabric created was named Meander 71.
Today Soke remains the home of the fabric supplier's production operations including: cotton growing, yarn-spinning, dyeing and weaving.