The Shirts Made With Alternative Fibre Fabrics
Our alternative fibre shirt fabric options have been created using the latest technological developments, discover them all.
Cotton is a classic, versatile fabric which has been a popular choice for men's shirts for many generations. Our alternative fibre fabrics retain the qualities so valued in cotton but add natural fibres which offer new properties to cater for a variety of different needs. Our alternative fibre fabrics fall into three different categories which you can discover more about below.

Cotton Nettle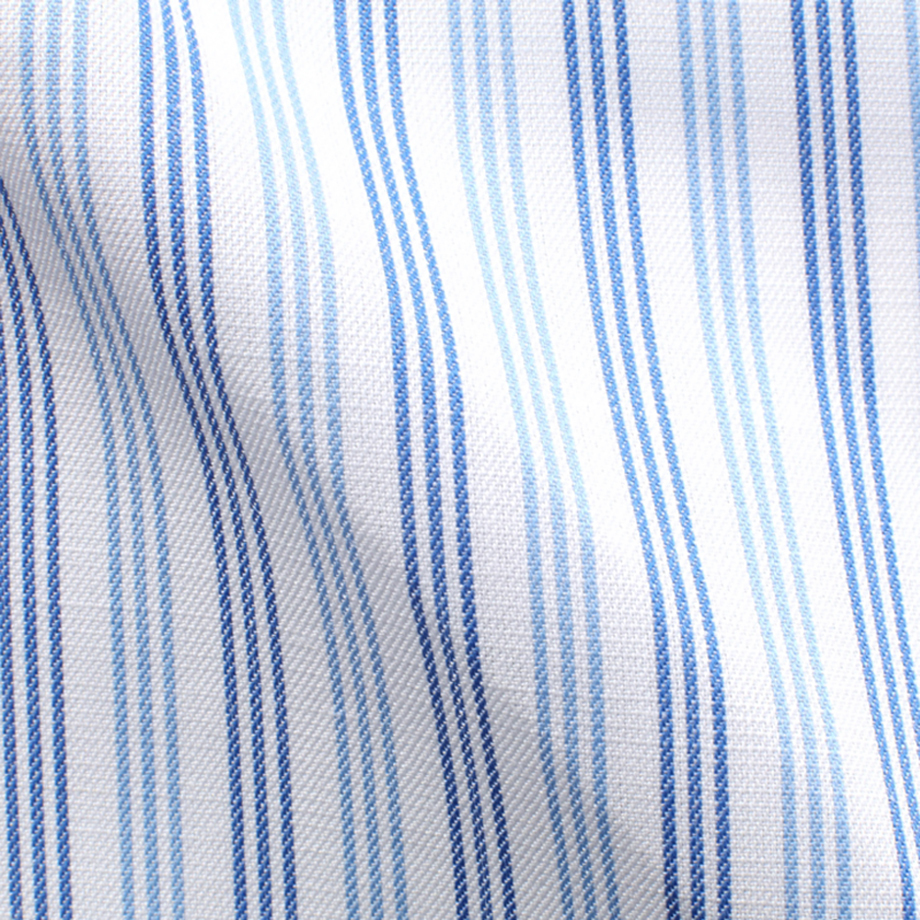 Nettle fibre is typically long, uniform and shiny. Crucially, nettle yarns are thin, flexible and strong, resist twisting out of shape and actually increase in strength over time. Soft, strong and breathable like linen, nettle is antistatic and 100% biodegradable. This makes the nettle fibre a uniquely valuable fibre to combine with cotton.
The nettle fibres used to create our cotton blend fabrics are obtained from the bark of wild nettle plant. This vegetable fibre can be grown without the use of herbicide and pesticides because of the nettle plant's high pathogen resistance and stinging properties.

Cotton And Bamboo Viscose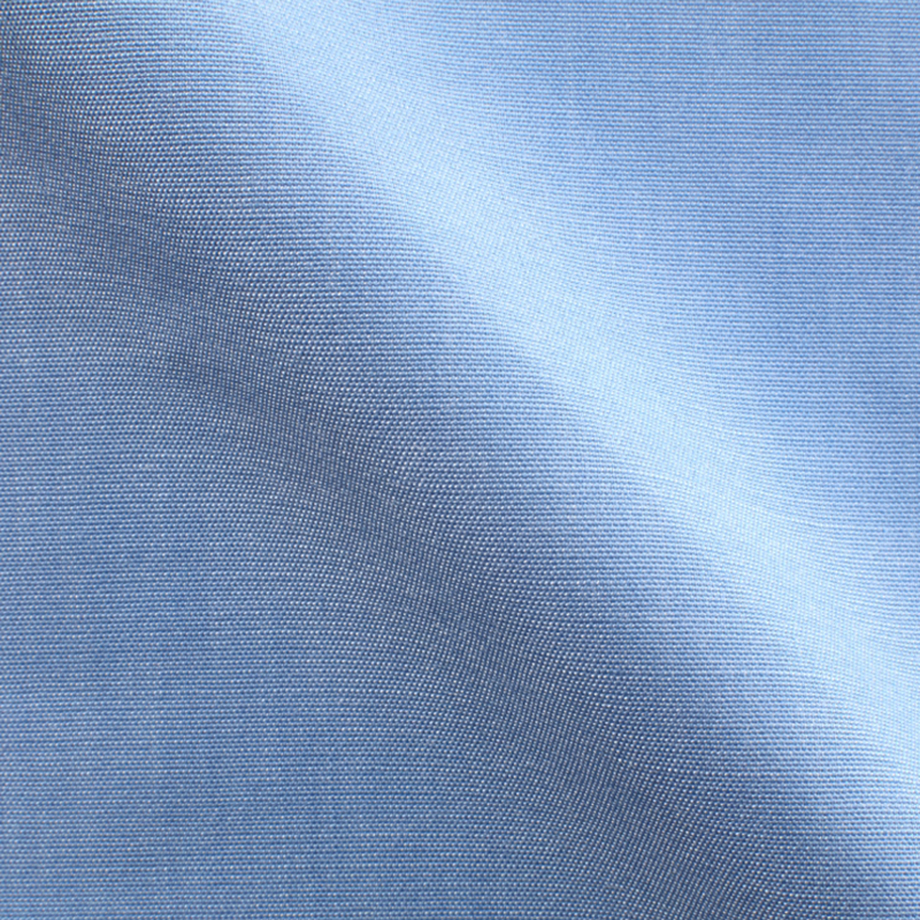 With multiple cavities and air cushions, the presence of bamboo fibre in a cotton fabric adds breathability and extra liquid absorbency. In fact, moisture in bamboo evaporates three times faster than in cotton. This means that it can better deal with sweat, keeping its wearer feeling fresher and limiting the occurrence of unpleasant odours. Bamboo fibre is also naturally antibacterial, anti-mite and is extremely unlikely to cause irritation and redness.
Consuming a third of the water of most crops and usually only requiring rainwater to grow, the cultivation of the bamboo plant has a low environmental impact, emitting a minimal amount of carbon dioxide and a large amount of oxygen.

Cotton And Canvas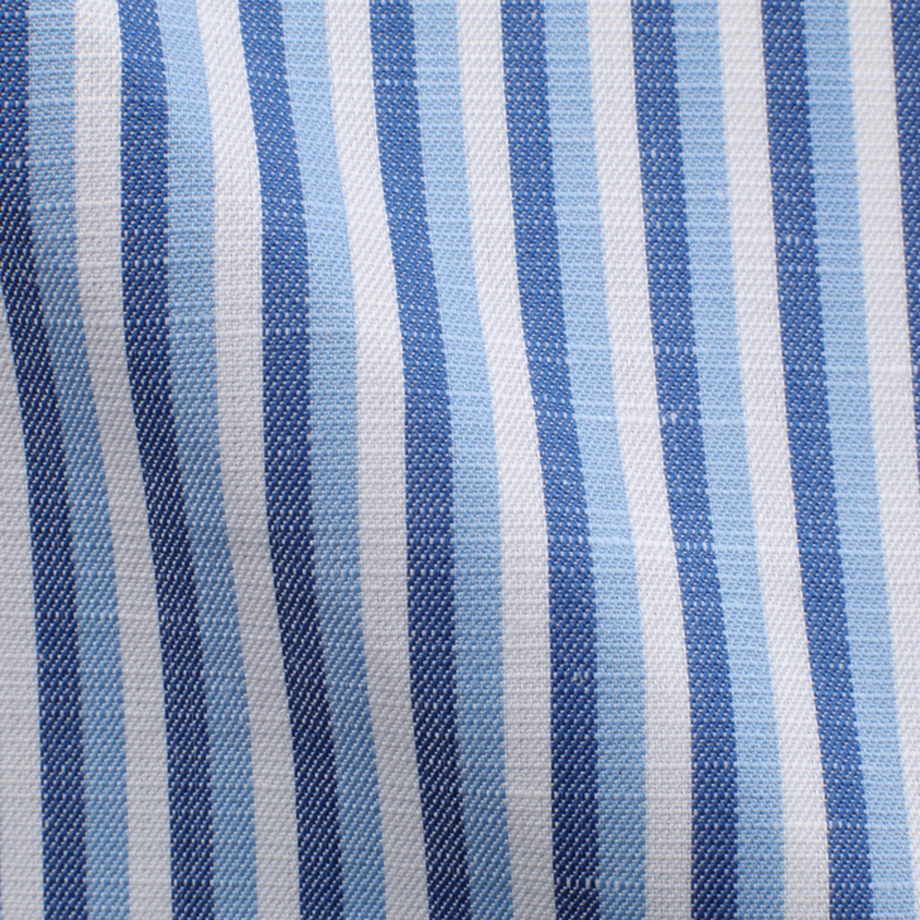 Lastly, in our collection of alternative fibres you'll find cotton-canvas blends. Canvas is an ancient fibre with a production process that has a low environmental impact. Breathable, hygroscopic, strong, hypoallergenic and antibacterial, the fibre's merits are numerous when added to cotton.
About us
We are Italian custom shirtmakers who combine traditional manufacturing with digital expertise. We enable our customers to create shirts for their measurements and taste online, then we make them in Italy.
Discover more