The Purpose
We bring our expertise in crafting custom-made, premium Italian shirts to the digital realm so that we can provide shirts which are perfectly designed for their wearer's precise measurements and personal style.
Whether created from scratch or using an existing design, we allow customers to change all manner of details.
We've also brought together a carefully curated collection of over 4,000 premium fabrics. With countless combinations to choose from, almost any style imaginable can be made, for any type of body, with the perfect fit guaranteed.
A direct-to-consumer business model means that customers can expect to pay considerably less for premium quality custom-made Italian shirts.
Our Story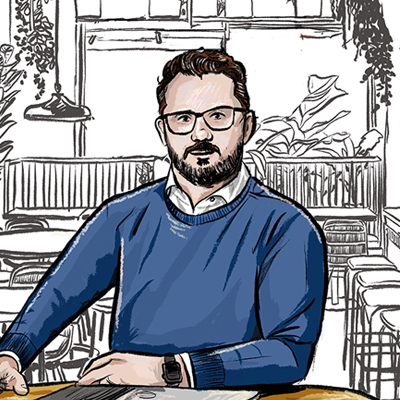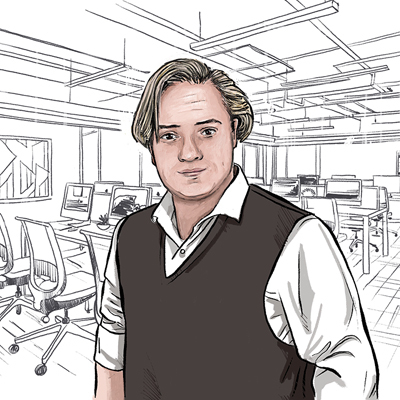 We are Italian custom shirtmakers who provide the perfect alchemy of traditional manufacturing and online expertise. We combine the excellence of heritage craftsmanship with digital innovation to offer customers the tools needed to create the perfect design for their unique needs.
Apposta was founded by Gianmarco Taccaliti, an Italian fourth-generation shirtmaker and Gianluca Mei, a digital technology entrepreneur.
Our company is based in London which is the European capital of digital innovation. All of our shirts are made in the Marche region of Italy which has a long tradition of craftsmanship. We have working partnerships with some of the world's best fabric suppliers which stretch back for generations.
Our logistics hub is located in France. This enables us to efficiently distribute our shirts across our primary market which is Europe.
On our journey we have won numerous accolades in our native Italy such as the Netcomm Ecommerce Award 2019 and the Italian Web Award - Best Ecommerce 2012. We were also nominated as finalists at the UK Ecommerce Awards 2018 and have been recognised as a European case of excellence for digital innovation in a traditional supply chain.
Our core values are: expertise, authenticity, craftsmanship, customer satisfaction and ensuring that we're state of the art shirtmakers.

The Shirts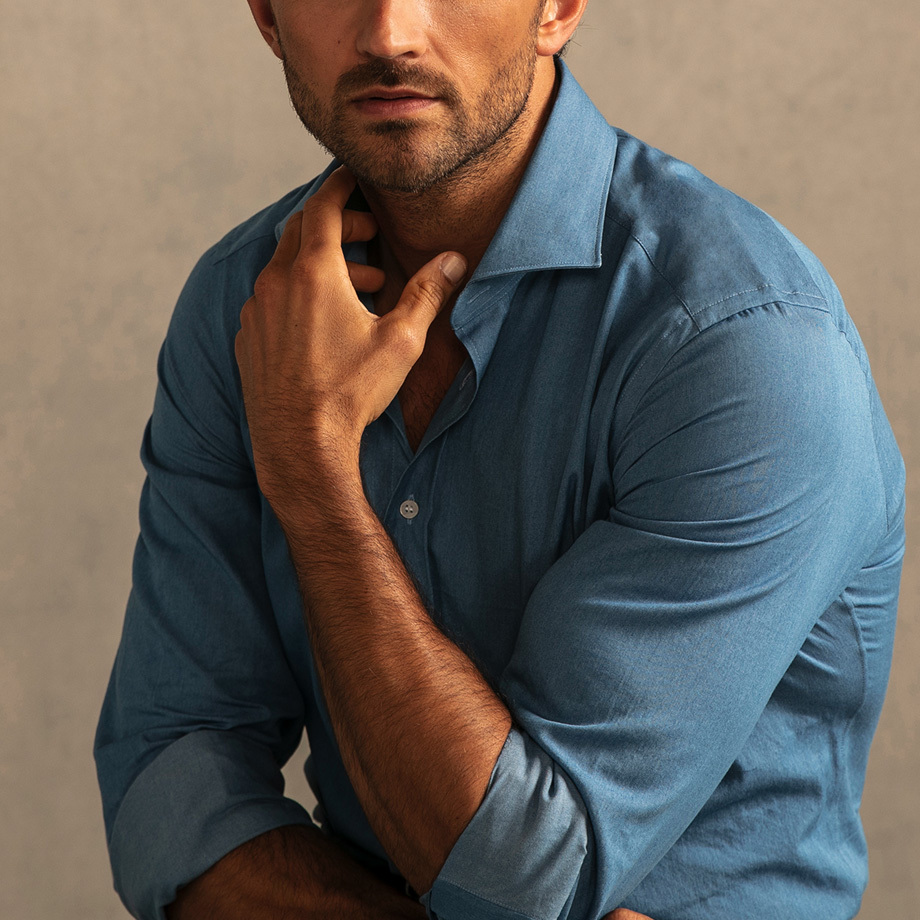 Our expertise lies in crafting made to order shirts, every product which bears the Apposta label is a high-quality original, made by our expert shirtmakers in our factory in Marche, Italy.
From sustainable bio cottons which are kind to the environment to Giza cottons which are renowned for their luxury, we only use the very best quality fabrics, most of which are sourced from mills which count themselves among the best in the world.
With the Taccaliti family's four generations of shirtmaking knowledge at our disposal, each shirt that we make reflects the tradition, dedication and care of Italian craftsmanship.
The Environment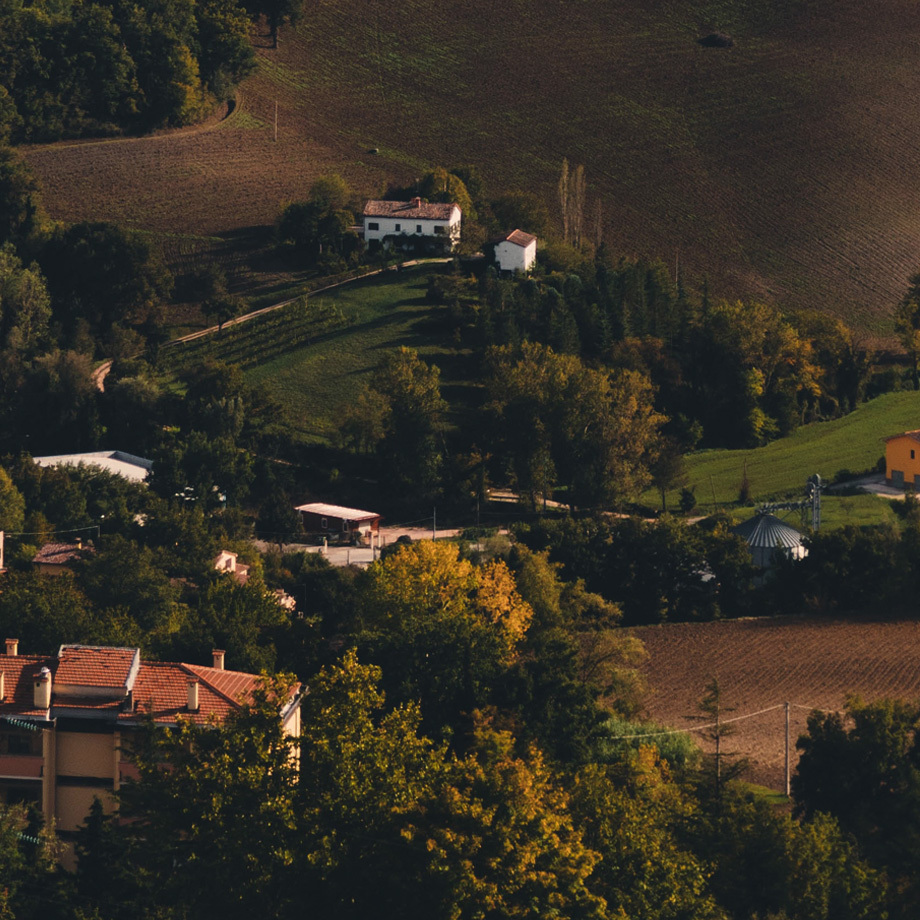 We don't create any unnecessary products.

Sustainability is at the very core of our direct-to-consumer, on-demand business model. We only create shirts when we're asked to, so we don't hold unwanted or seasonal collections stocks. The Italian mills that we source many of our fabrics from are in close proximity to our factory.
All of this together means that we're as efficient with resources and environmental impact as possible.