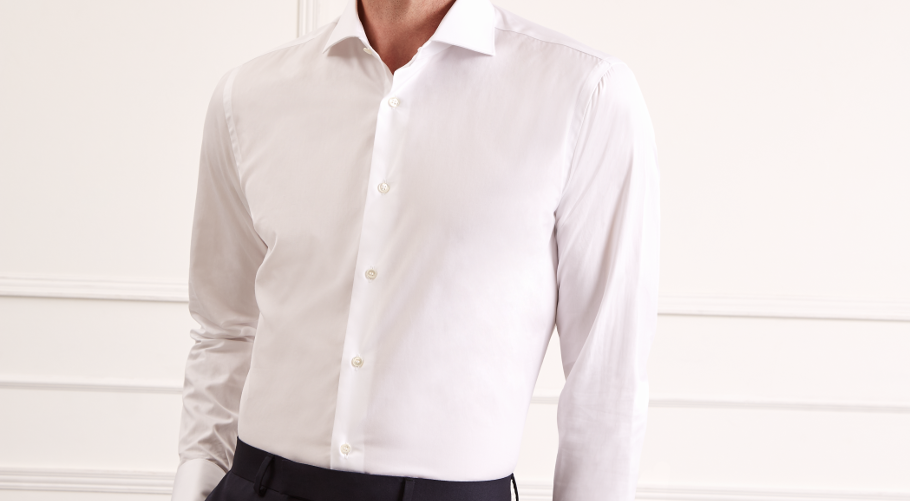 You know that shirt that fits so well? We can make you another in the exact same fit, in any fabric, for any occasion.
How it works
1. Sign in to your Apposta account, or register.
2. Click on your name and choose 'measurements profiles' from the drop-down menu
3. Select 'add a new measurements profile'
4. Select 'measurement on shirt'
5. Follow the step-by-step guide to measure your shirt and enter your details to your profile.
Now you're ready to create your perfect-fit shirt. Your details will be stored in your profile for as long as you wish, and available for you to create another shirt, any time.
Or, send the shirt to us to the below address. Free of charge, we will take the measurements directly from your favourite shirt and return it to you with your first purchase.
Apposta, 30 Moorgate, EC2R 6DA London (UK)
Any question? Feel free to contact us.