The Anti-Stain Shirts
Discover what makes an anti-stain shirt one of the most practical wardrobe items that you can own

To meet the unexpected challenges of the day, our anti-stain shirts are among the most practical designs that you can find in our online inventory of men's custom-made shirts.
These shirts are able to repel common staining agents such as red wine, coffee and tomato sauce, keeping them free of unwanted marks. Thanks to an innovative weaving technique, troublesome droplets are repelled from the pure cotton shirt fabric without the use of any chemicals. What's more our anti stain shirts do not absorb sweat and can quickly dry after washing.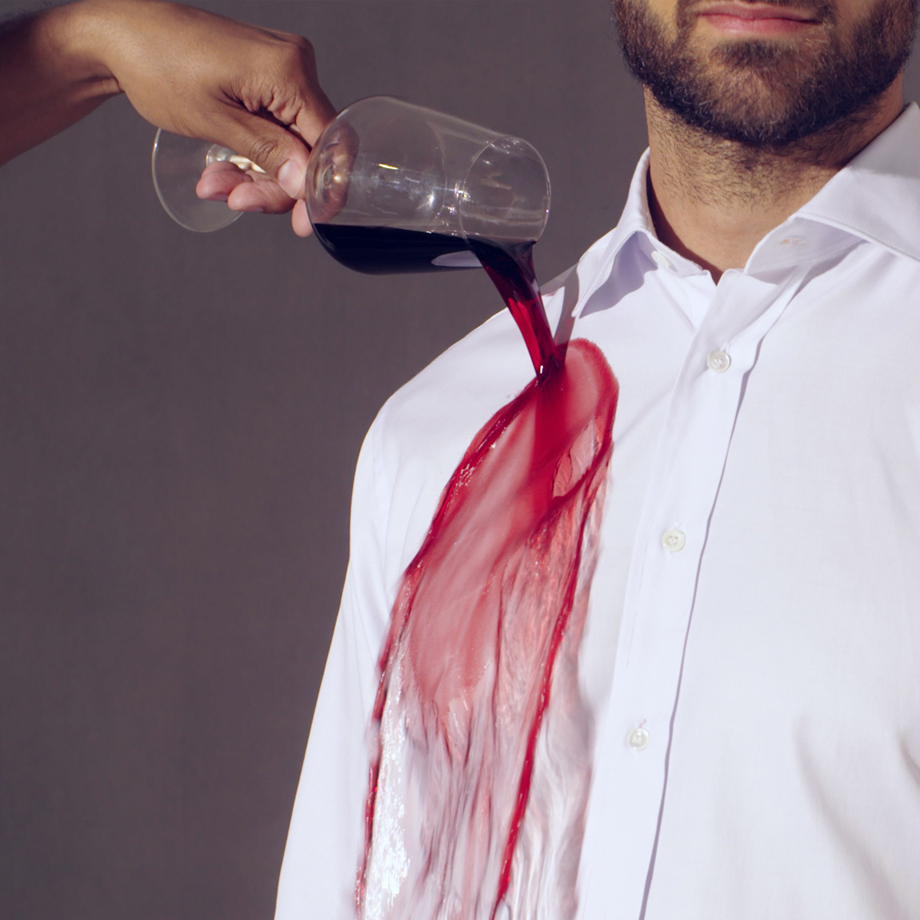 The Benefits of Anti-Stain Shirts
1. Stain Resistant
The hydrophobic fabric instantly repels liquids
2. Sweat Resistant
Instead of absorbing perspiration, the fabric evacuates it
3. Quick Drying
The fabric can quickly air dry without the use of a tumble dryer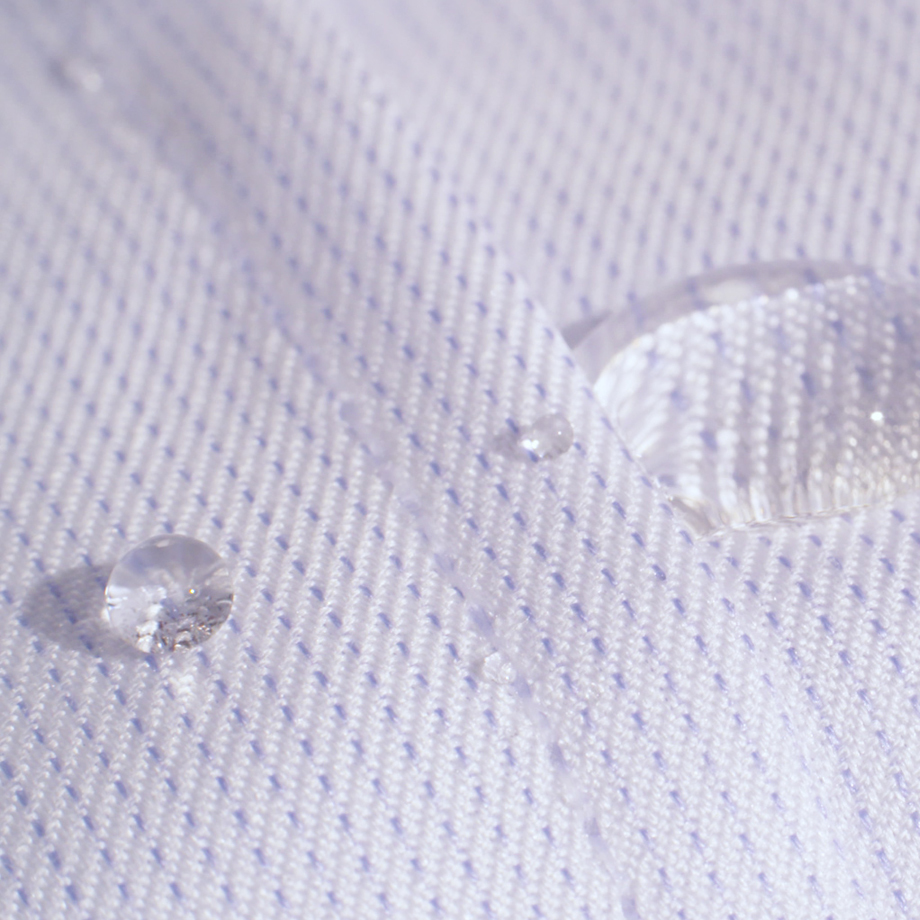 About us
We are Italian custom shirtmakers who combine traditional manufacturing with digital expertise. We enable our customers to create shirts for their measurements and taste online, then we make them in Italy.
Discover more
---