20% summer discount: get it while it's hot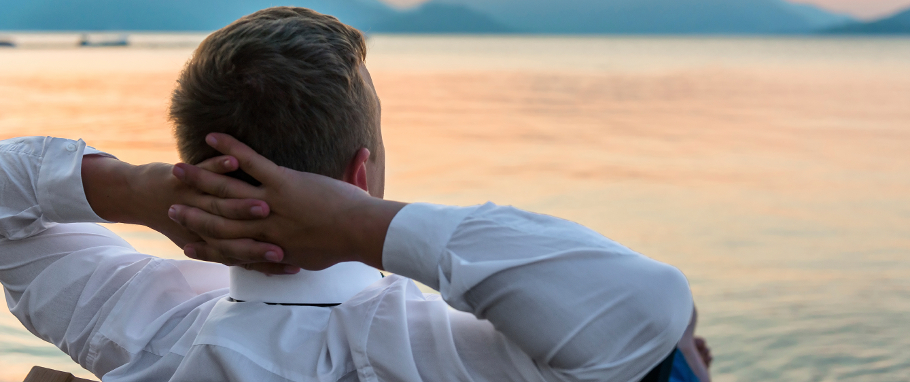 In Italy, August is a time for relaxation, which means a slight change to Apposta order timings.
Orders placed up to August 23, will be shipped September 7.
To thank you for your patience during this limited order and shipment schedule, Apposta is offering 20% discount.
Use the discount code: SummerAA20 valid up to 23-08-2020.
During the holidays, customer care will be available via e-mails to guarantee constant support.