Easy Iron Shirts For Men
Discover more about easy iron men's shirts which are designed to prevent wrinkling all day long

Choosing to have your shirts made from easy iron fabric is a smart time-saving option. These low-maintenance fabrics are designed to prevent wrinkling. That means they need little to no attention to keep them looking crisp and sharp between washes.
What Is Easy Iron Fabric?
Easy iron fabric has undergone a treatment that bonds cotton fibres together to make it less prone to creases. Despite this, the fabric is soft to the touch and indistinguishable from regular cotton.
Easy iron fabrics have excellent performance properties alongside their ability to resist wrinkles. They're soft, durable, provide good moisture absorption and need less heat in the form of ironing.
We offer many different types of easy iron fabric weaves such as poplin, twill, satin. There are also many of colours and patterns to pick from.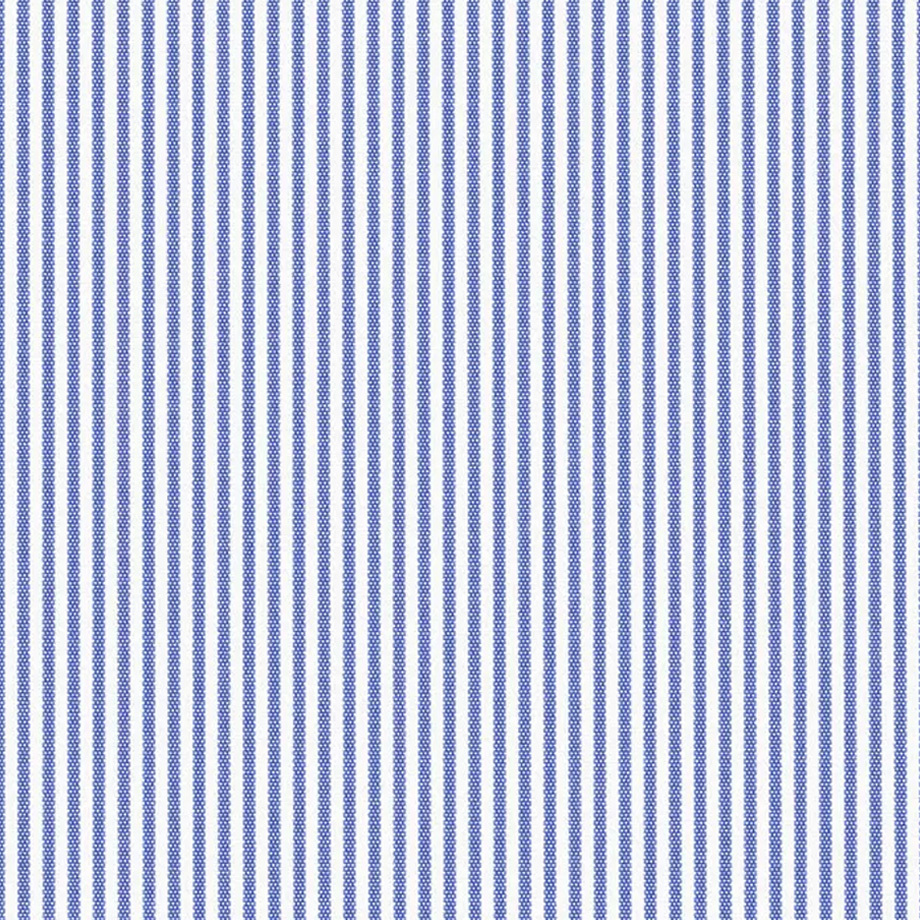 How To Wear An Easy Iron Shirt
Easy iron shirts' ability to stay smooth means that they work well as part of a work uniform. A white cotton poplin easy iron shirt is a failsafe option for corporate workplaces. It will stay crisp and is versatile enough to work with any suit or necktie. Wear with a simple two-piece single-breasted suit in grey. To inject some personality, add a patterned tie or a pair of bold block-colour socks. On your feet opt for a pair of polished black leather Derby shoes.
For a more laid-back office, why not incorporate some pattern? A blue and white stripe on easy iron twill is the perfect blend of smart and casual. Team it with grey trousers and brown suede shoes to complete the look.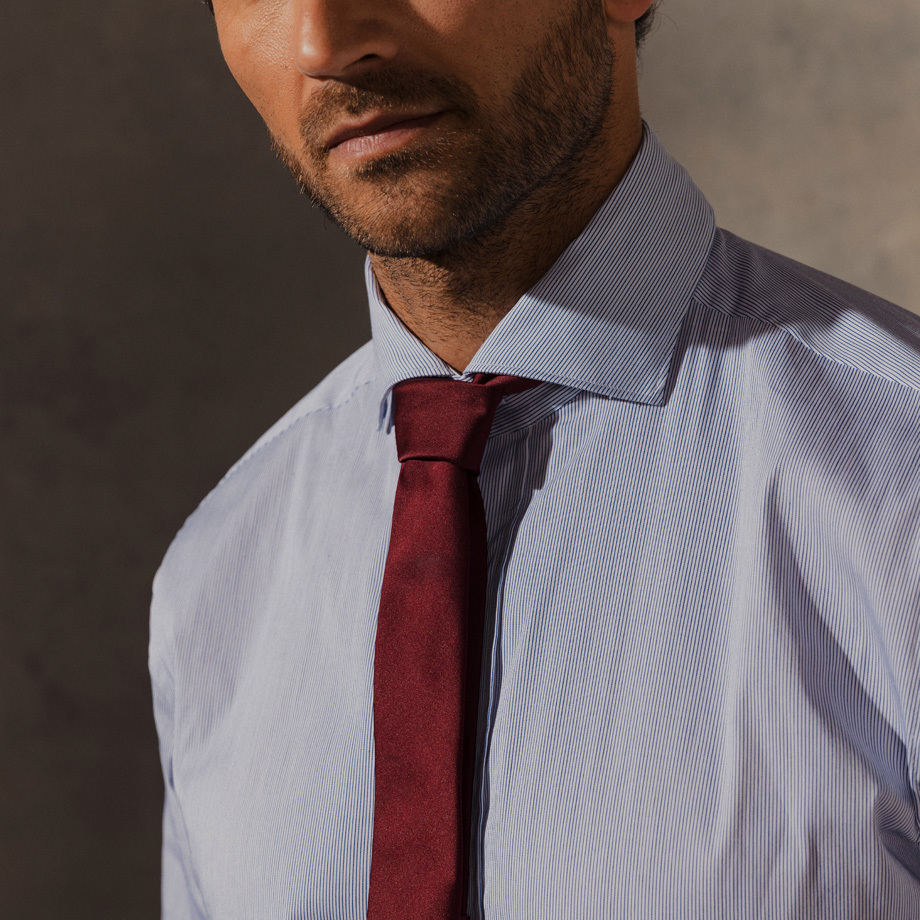 About us
We are Italian custom shirtmakers who combine traditional manufacturing with digital expertise. We enable our customers to create shirts for their measurements and taste online, then we make them in Italy.
Discover more
---