New Autumn/Winter 2018/19 fabrics by Albini Group
A new collection of fabrics marked by the keywords: performance, comfort and elegance. Colours evoke a contemporary and sophisticated air, while raw materials are specially chosen with the cooler, cosier months in mind. Designed for those who want to stand out with originality without sacrificing comfort.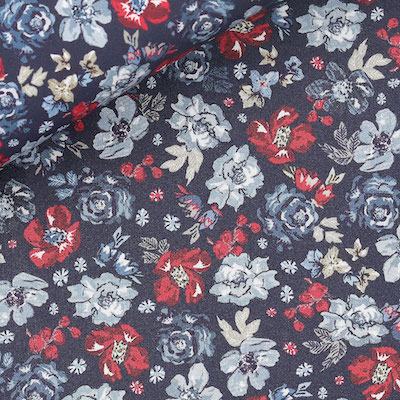 Comfort
More and more, elegance is influenced by a search for relaxation and translating itself into a casual chic style. Therefore fabrics also gain in naturalness and are often marked by soft textures which can be found in the jersey or in the floral prints, which add a fun note to urban life or Flanellino, a 100% linen that reinterprets flannel using a typical summer fibre. Another effect of this trend are more neutral and mélange colours, to be found in the special flannel qualities.
---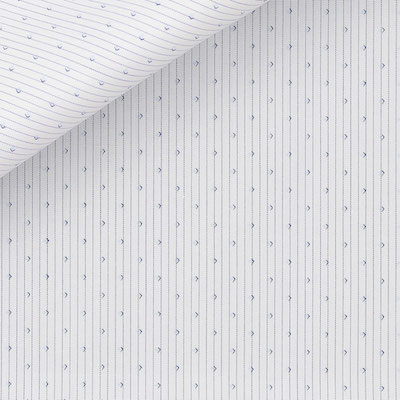 Elegance
Classic fabric is always an indispensable choice for the wardrobe of a perfect gentleman. This season however, styles are reimagined to give more space to geometric and piqué structures, pied de poules and micro prints. Marked by a strong British character, like in the tartans, or by coloured lines and materials such as chenille, processed in the Stripe Barré, to act as a counterpoint and to reinterpret a style.
---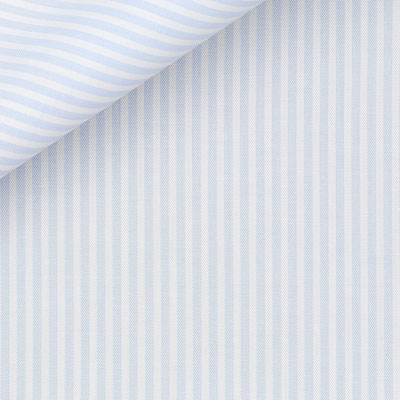 Performance
Increasingly rich in commitments and travel, contemporary life demands for materials that offer comfort on all occasions. With that in mind, we've added a selection of wrinkle resistant fabrics but also more comfortable and fresh qualities like the Flannel Natural Comfort, a 100% cotton with natural elasticity without the use of synthetic materials.