How to Dress for Your Body Type
Body shape is not something commonly discussed by men, nor is how to look good in the latest skinny jeans. However, there is something to be said about knowing a fact or two about dressing for your body type. But before going into details about the latest slim fits and "does my bum look big in this?" questions, there is one initial rule to remember when it comes to dressing for your body type: your body type and shape should always take priority over fashion trends. The crux of the matter is, it's not the clothes that we wear that let us down, it's how we're wearing them and whether they are right for our bodies proportions.
How to Dress for Your Body Type if you are Male
Understanding your body type. This is important. And to make it more straightforward, it's easier to think of body types as literal shapes, those being: triangle, inverted triangle, rectangle, oval and trapezoid.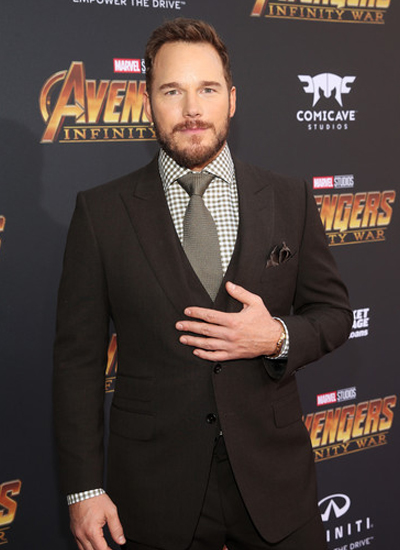 Triangle Body Shape / Wide Middle
This shape means there is emphasis on your stomach area, meaning you are wider at the hips than your shoulders. Triangle body shapes should think about balancing proportions, so in this case you want to add width or interest to the top half of the body area. Try structured jackets to exaggerate the shoulders and square off your frame, and wide lapels to broaden the chest. Shirts with detailed collars to create space and interest up and away from the waistline. Vertical stripes on shirts create length through the body thus easing the eye on the stomach area. Slimming colours on your bottom make your midriff area look smaller.
---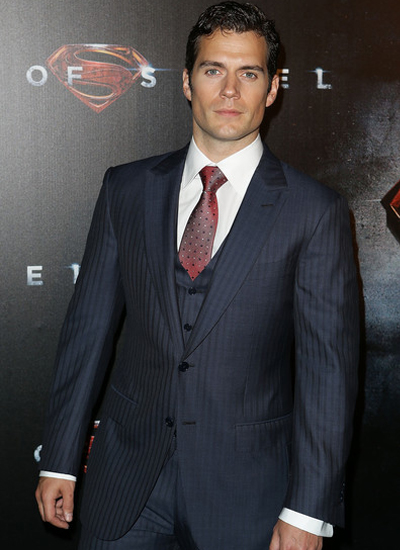 Inverted Triangle Body Shape
Think bodybuilders, so wide shoulders and small waist. Not a bad shape to be in, but you still want to think about balancing proportions, for example if your waist is considerably smaller than your shoulders, your aim is to draw the eyes away from your upper body. To do this, avoid deep V-necklines as this will accentuate your broad chest, as will very structured or padded-shoulder jackets. Instead try a slim fit shirt to streamline your frame; polo shirts are also great as a small-sized collars won't create any unnecessary attention or dimension at your widest part. Vertical stripes are also a great way to balance proportions. On the bottom, opt for a straight or fitted cut, but if your pins are on the slim side, put aside the skinny jeans as they will only emphasize your lack of leg.
---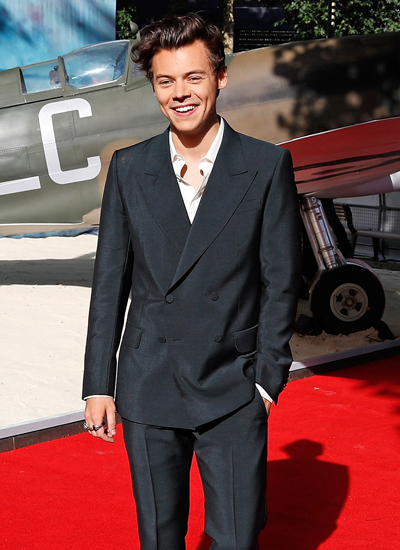 Rectangle Body Shape
Think same width shoulders and waist, basically a straight up and down form. Similar to the triangle shape, you want to give the illusion of broader shoulders. A good way to do this is to wear jackets with angular, structured shoulders; wide lapels can also give the illusion of a fuller upper body. Another text-book trick is to tuck in T-shirts at the waist or to wear a shirt that's slightly fitted and tapers at the waist – made-to-measure shirts can do this for you – to draw in your middle. Accessories can also help: try a scarf to create volume and add dimension to your narrow area.
---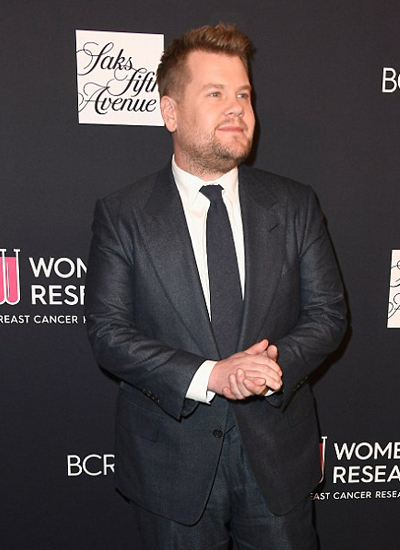 Oval Body Shape
An oval body type is where the stomach area dominates the shape, and is larger in width than the shoulders and waist. When dressing as an oval shape, the main aim is to slim and frame. For tops, you don't want anything too fitted as it will highlight problem areas. But anything that sits comfortably might, in fact, look too big at the shoulders or waist, this means it is worth investing in shirts that are made-to-measure. This way, the seams will contour your body, arms and neck nicely without pinching or sagging. Also, a wide collar will work hard at creating dimension and drawing the eyes away from your middle. Avoid bold patterns as these are just visual clutter; opt for classic and solid colours in white, black and blue. A tailored or well fitted jacket in a dark colour will add shape and frame the torso – look for fabrics woven with a bit of stretch for added comfort, especially if you want to fasten the middle button. Trouser-wise, don't wear anything that is skinny or restricting – even avoid belts as they can pinch and/or draw attention to your stomach. Pants with pleats are a good option as they are roomy but also smart and will add defined lines to your over outline.
---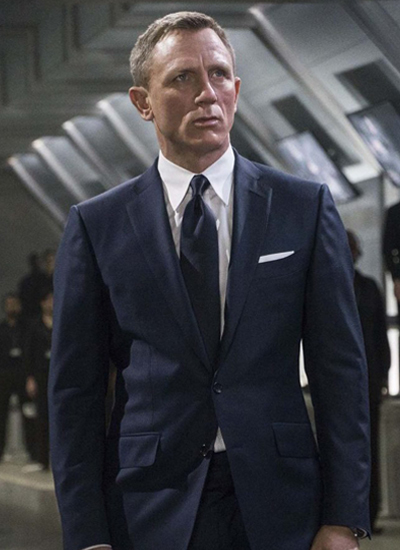 Trapezoid Body Shape
Think the inverted triangle, but slightly more balanced where the rib cage widens gradually up to the collarbone. This shape is, quite simply, the easiest to dress as there are no specific areas to change or manipulate, just reveal. This means you can take advantage of slim, fitted and modern silhouettes – even oversized. If you are more of a classic dresser, you will look good in fitted clothing, as well as slim-fit looks. More good news: all patterns and fabrics are on the table, it's merely up to your personal style and taste. A tip if you are on the short side: try vertical stripes to appear taller, and avoid boxy silhouettes.
And there you have it: five body types and their respective shapes and how to dress for them. If you follow these guidelines and remember that main rule of fit before fashion, then you're good to go, or in shipshape fashion, we should say.
About us
We are Italian custom shirtmakers who combine traditional manufacturing with digital expertise. We enable our customers to create shirts for their measurements and taste online, then we make them in Italy.
Discover more