How A Man Should Dress In His 40s and 50s
Our guide to how a man should dress in his 40s and 50s will ensure that your middle age is spent stylishly

Men tend to let their style slip when they hit middle age. A big reason for this is simply not knowing what's age appropriate. Things that worked at 20 or 30 may now feel inappropriately youthful.
Dressing well in your 40s and 50s is all about striking a balance. The goal is to look stylish without leaning on trends, to look mature without looking boring. To achieve this, there are a few key tips you can follow. Here's what you need to know.
Avoid Big Logos
As your age increases, the amount of visible branding on your clothing should do the opposite. Big logos and prominent graphics are best left to the young. Teenagers and twenty-somethings get away with it, but garments that don't need to shout to be heard are a more age-appropriate option.
A big logo on a T-shirt or jumper draws the eye in. It becomes the focal point within an outfit. It's an effect that can be replicated through intelligent accessorising or the use of pattern and texture. This way, you can still incorporate a focal element into your outfit.
Try wearing a checked flannel shirt in place of a logo T-shirt. It's still casual and draws the eye, but without any of the unsuitability that comes with loudly branded clothing.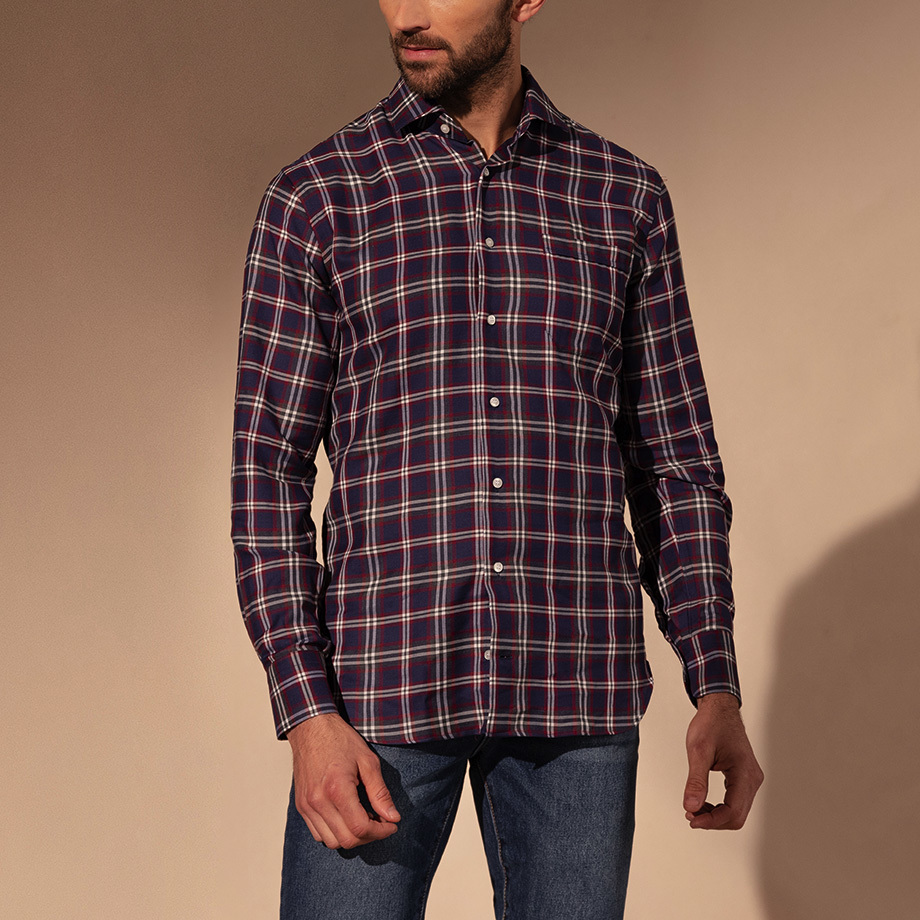 Approach Sportswear With Caution
Sportswear might have been a big part of your wardrobe when you were younger, but it should be looked upon differently now. Think of it as a tool for a job as opposed to a key part of your everyday style. Sneakers and joggers in the gym? Fine. But sportswear shouldn't be your default setting out of the gym.
That's not to say it should be avoided entirely. A smart pair of leather sneakers or a dark navy hoodie here and there can work. The key is to mix sportswear with less sporty pieces to stay looking sharp. For example, a pair of simple, unbranded leather sneakers in white can be dressed up with some navy tailored trousers and a beige knitted crewneck jumper.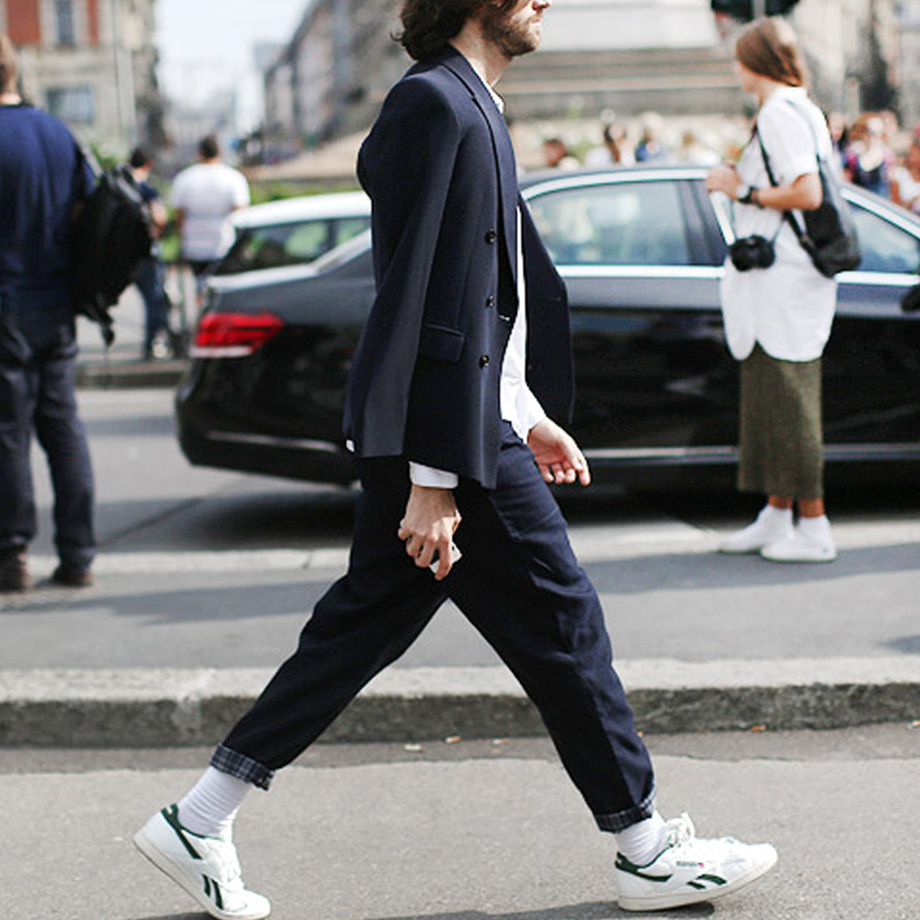 Keep It Classic
Blindly following trends is rarely a good idea. This becomes even more apparent once a man hits his midway years. It is still possible to successfully incorporate select elements from trends here and there, but the best course is to stick to the tried-and-true classics with proven staying power. By doing this you can bypass sartorial pitfalls and always emerge looking good.
It's easy to curate entire outfits using nothing but classic pieces. For example a grey cashmere crew-neck jumper and navy straight leg denim jeans worn with a pair of brown Derby shoes is likely to look as good in 50 years as it does today.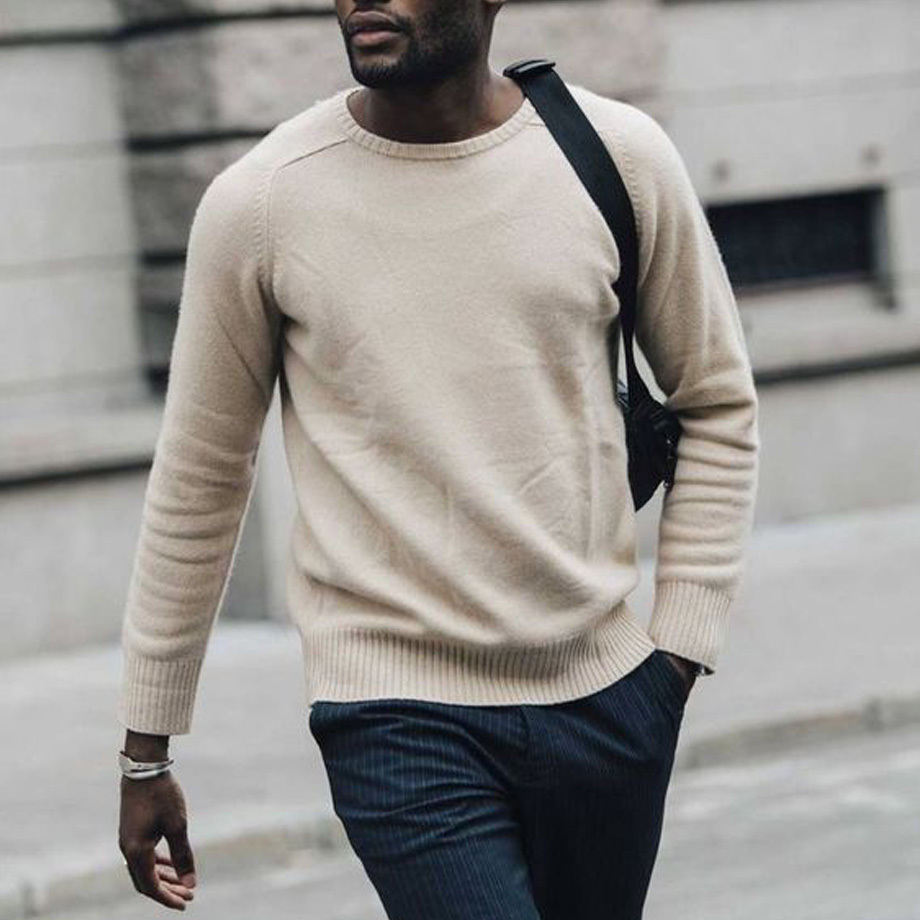 Keep Colours Muted
Bold colours are best used sparingly in your middle years. Avoid anything overly bright or brash in favour of subtle, muted tones. If you must wear bright colours, keep it to one statement piece per outfit. Yes, colour adds character, but it can do so in a sensible manner. Autumnal shades such as maroon, burnt orange, brown, tan and ochre work well in the colder months. In the summer, powdery pastels like pale pink and baby blue are the best choice. Neutrals like beige, grey, black, taupe, white and cream are suitable for the entire year.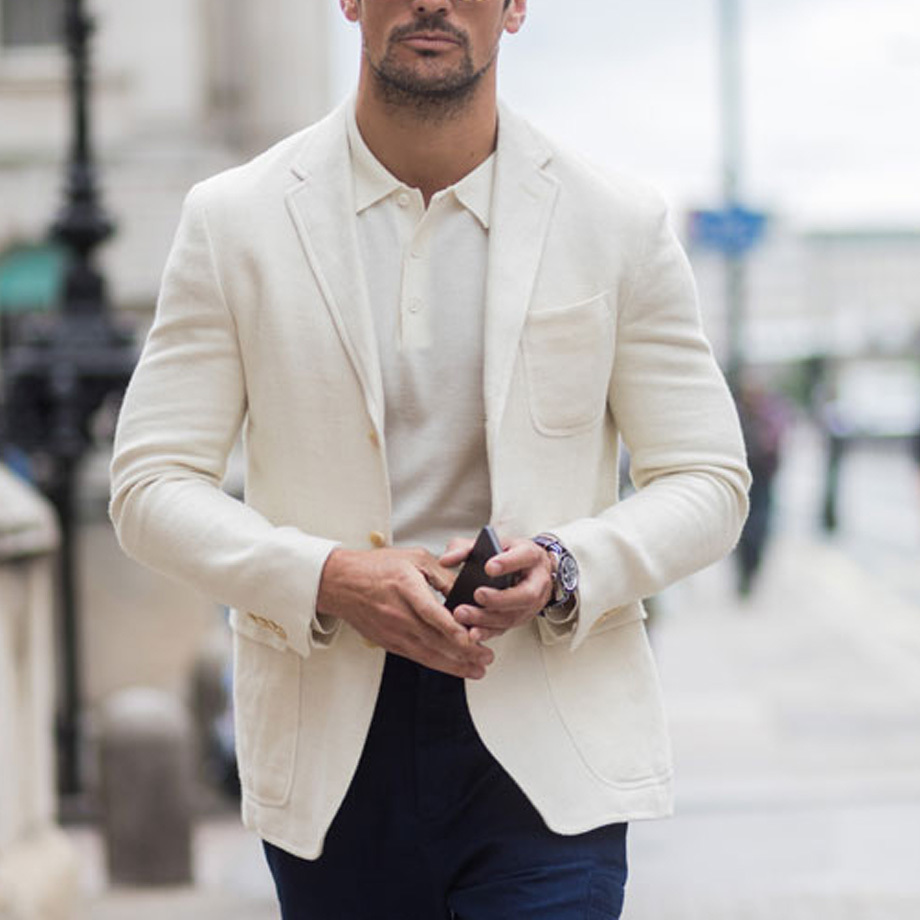 Focus On Fit
Perhaps the most important piece of advice for middle-aged men is to get the fit right. It doesn't matter how much you spend on your clothes, if they don't hang correctly they won't look good. A good fit will enhance the best parts of your physique in a subtle way, but it can be tricky if you don't know what to look for. The easiest way to get it right is to enlist the help of professional services. From creating a custom-made shirt online to visiting your tailor to get your suit into shape, take your cue from the experts to help you achieve your perfect fit.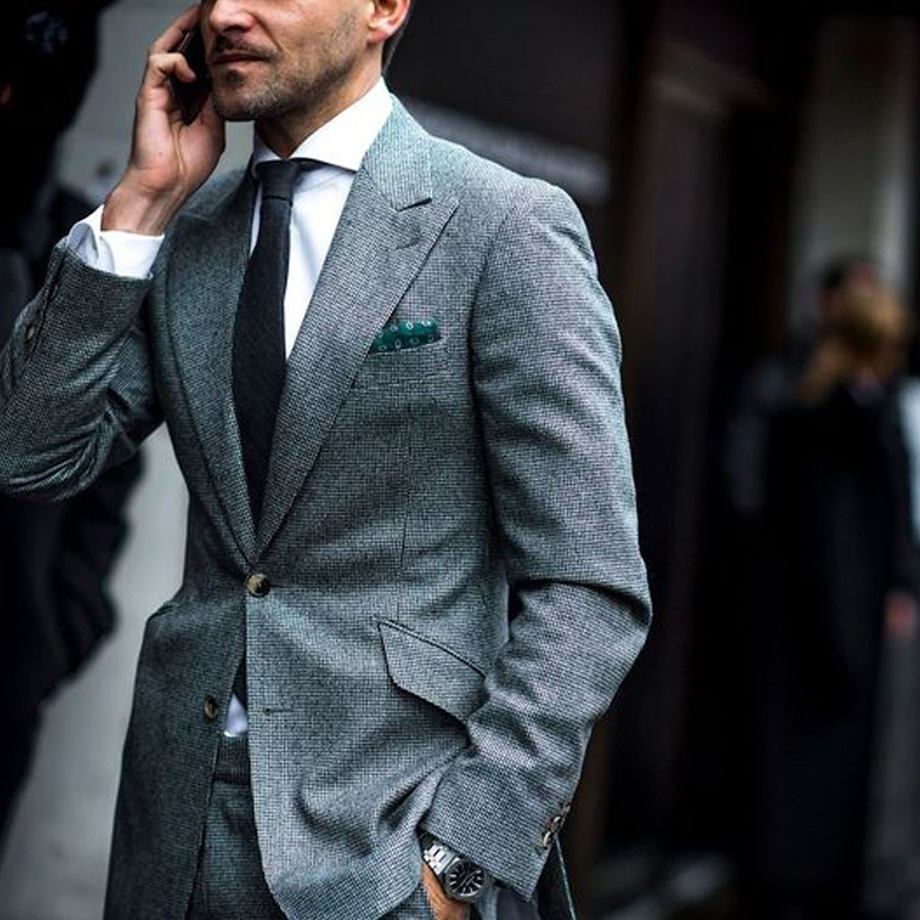 About us
We are Italian custom shirtmakers who combine traditional manufacturing with digital expertise. We enable our customers to create shirts for their measurements and taste online, then we make them in Italy.
Discover more