New Performante Sensitive® Fabrics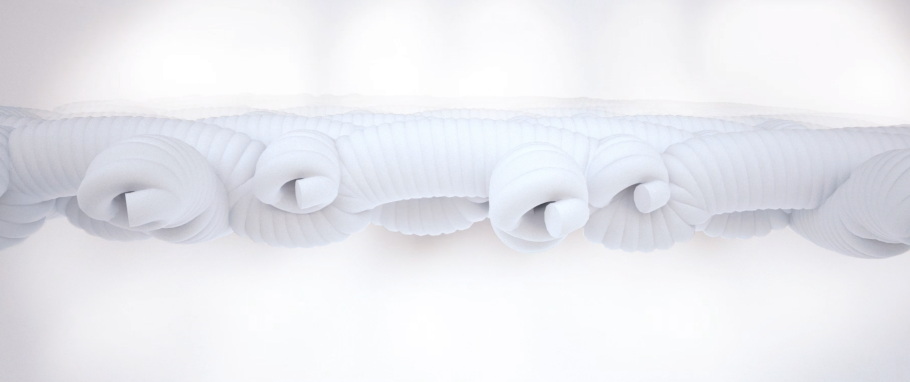 Performante is the name of our collection made in Sensitive® Fabrics, an Italian innovative, patented technology with outstanding performances.
The unique features such as tridimensional stretch and breathability allow to move around freely even in the most hectic daily life, without worrying about limiting your movements and perspiration.
The special honeycomb textile construction and the high Lycra fiber content deliver unparalleled comfort to move naturally.
Pick up a white, black or blue shirt and tailor it for your best fitting and style, with no extra cost.
Due to its specialist creation, quantity of this fabric is very limited.
About us
We are Italian custom shirtmakers who combine traditional manufacturing with digital expertise. We enable our customers to create shirts for their measurements and taste online, then we make them in Italy.
Discover more