New Season Shirt Fabrics Have Arrived
After a summer of light linens and cooling cottons, your focus should now be on the seasonally-appropriate fabrics to add to your wardrobe for the colder seasons ahead. To make finding the right fabric as easy as possible we've updated our online inventory with brand new designs so that you can feel confident that your fabric choice is perfect for the time of year and for your taste too.
When selecting the fabrics for our seasonal update, we had variety in mind. You'll find classic fabrics with subtle updates if you're looking for a refined, timeless wardrobe addition. However there are also plenty of bold new colours and fresh patterns for those looking to make a statement with their made-to-order shirt this season. Here are our main seasonal fabric trends to look out for in our selection.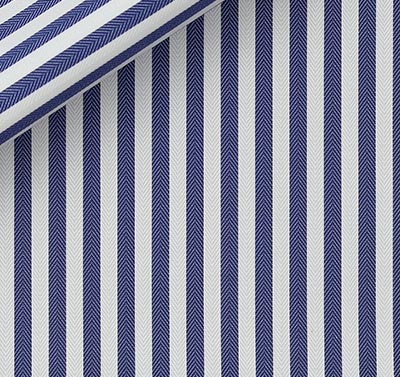 SURPRISING SIMPLICITY
Our Surprising Simplicity fabrics have been chosen for their ability to walk the line between classic style and uniqueness. You'll recognise timeless fabrics, designs and colours, but each has a small twist to keep things feeling fresh and interesting. Take the new wrinkle-free cashmere blend fabric for example which adds a luxurious and practical twist to traditional colour. These fabrics are ideal for the man who values minimal style with some personality.
---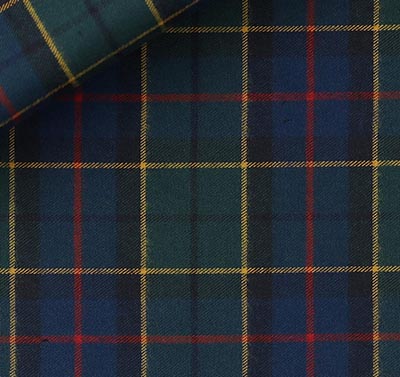 CHECKED FLANNEL
Checked flannel shirts have become an indispensable part of men's wardrobes during the colder seasons thanks to their laid-back appeal and their ability to be layered easily. In this season's Checked Flannel fabrics have been crafted from the best raw materials in the world and have been specifically selected for their quality and craftsmanship. From colorful and bold checks in warm brushed cotton to subtler colourways made with cashmere or wool, these fabrics will ensure that your flannel shirt stands the test of time while adding some pattern to your wardrobe.
---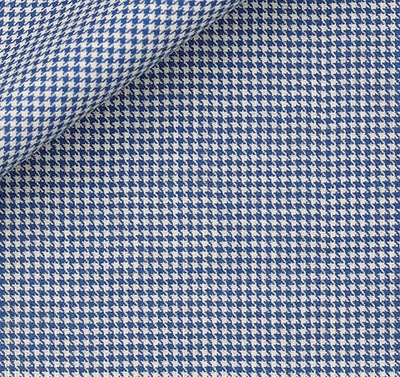 STATE OF THE ART
In our State Of The Art selection you'll find cutting-edge fabrics which harness the very latest developments such as a new wool fabric which combines insulating properties and lightness to keep you warm and comfortable. Hailing from Australia, this particular wool is mulesing-free certificated and has been spun from 'I Cotoni di Albini' with a cutting-edge cotton technique that creates a high performance fabric. The fabric also boasts further specifications such as breathability, resilience and elasticity while being machine washable, uncreasable and pilling resistant. Our new State Of The Art fabrics are at the forefront of modern shirtmaking.
---
About us
We are Italian custom shirtmakers who combine traditional manufacturing with digital expertise. We enable our customers to create shirts for their measurements and taste online, then we make them in Italy.
Discover more