Your special gift for him? don't go searching for it, create it!
---
Create his shirt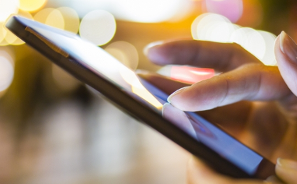 You design and create the Apposta shirt exclusively for him by choosing every detail from the fabric to the collar. You can even have it monogrammed. To receive a shirt in perfect harmony with his personality and his (or your) taste, you no longer have to settle for the limited range on offers in stores. You are now free to design it just the way you want it.
---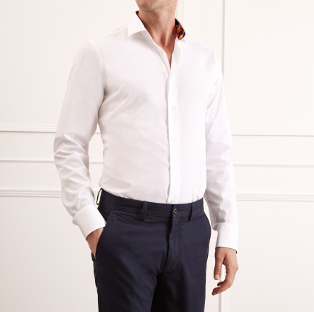 Get it right
Each Apposta shirt is made individually to order, so it fits his body perfectly even without trying it on first. A failsafe method so you won't have to say "If it doesn't fit, you can exchange it."
---
Give quality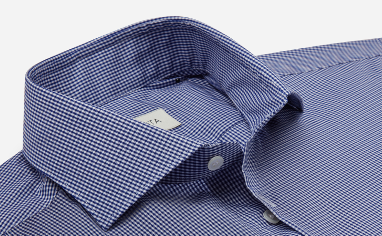 Apposta shirts are all entirely made in Italy. They come from a long tradition of love for things beautiful, the best fabrics and attention to detail that can only develop with centuries of history. This is the kind of quality you will never find in stores at this price.
About us
We are Italian custom shirtmakers who combine traditional manufacturing with digital expertise. We enable our customers to create shirts for their measurements and taste online, then we make them in Italy.
Discover more